The Gulf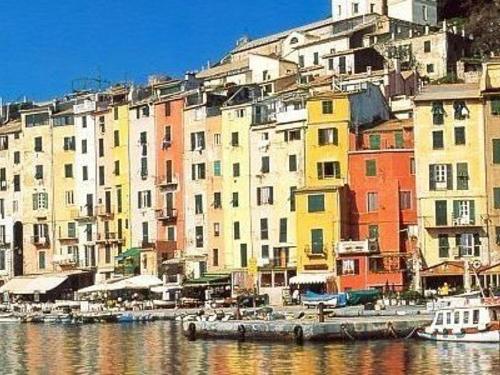 In the westernmost part of the Gulf of La Spezia is located Portovenere well known for the beauty of its territories and inserted among the Unesco World Heritage sites, togheter with Palmaria, Tino, Tinetto islands and the Cinque Terre villages.

Its paths and itineraries offer to visitors breathtaking views surrounded by vineyards and olive groves.

The most famous footpath is Alta Via: it?s called the ?mother? of the Cinque Terre paths, it has a great historical value and offers a panoramic view of the entire coast.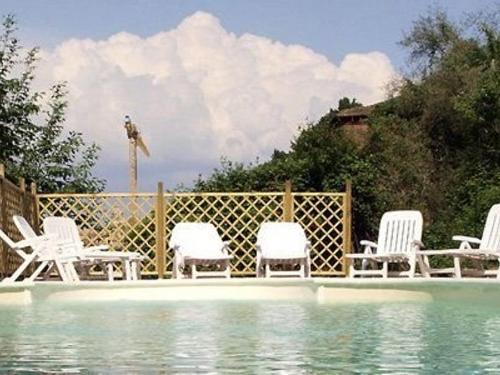 One of the most popular place accessible via Portovenere hikings is the so called Muzzerone, famous for its steep rugged cliffs and its natural rock climbing wall , from where starts the ?endless footpath? which crosses portoro marble caves.Hiking Portovenere itineraries and paths will give you unique emotions, discovering a territory and an environment which are a veritable natural treasure.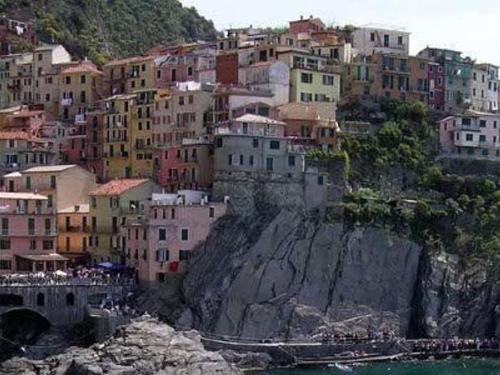 The small village of Fezzano anticipates in its structure the architecture characterizing Portovenere: the center of the village consists of old houses tightly locked to each other in the midst of which run little ?carruggi? (long and narrow paths) certainly less known than those of Portovenere, but more charming. At the center of town is the Church of San Giovanni Battista, built in 1740 with the support of all the inhabitants and especially the maritime bosses.

Fezzano overlooks a protected cove where you can walk on the beach in the middle of a lush pine forest. The bay is characterized by a marina built converting the area where there were old shipyards: today the shipbuilding tradition is still in existence and it?s easy to see skilled craftsmen working daily.